A growing group of military veterans are willing to put their bodies between Native American activists and the police trying to remove them
US veterans are time for Standing Rock and roll and pledging to protect indigenous activists from disorders by the militarized police, another indication that the fight the Dakota access pipeline is definitely not over.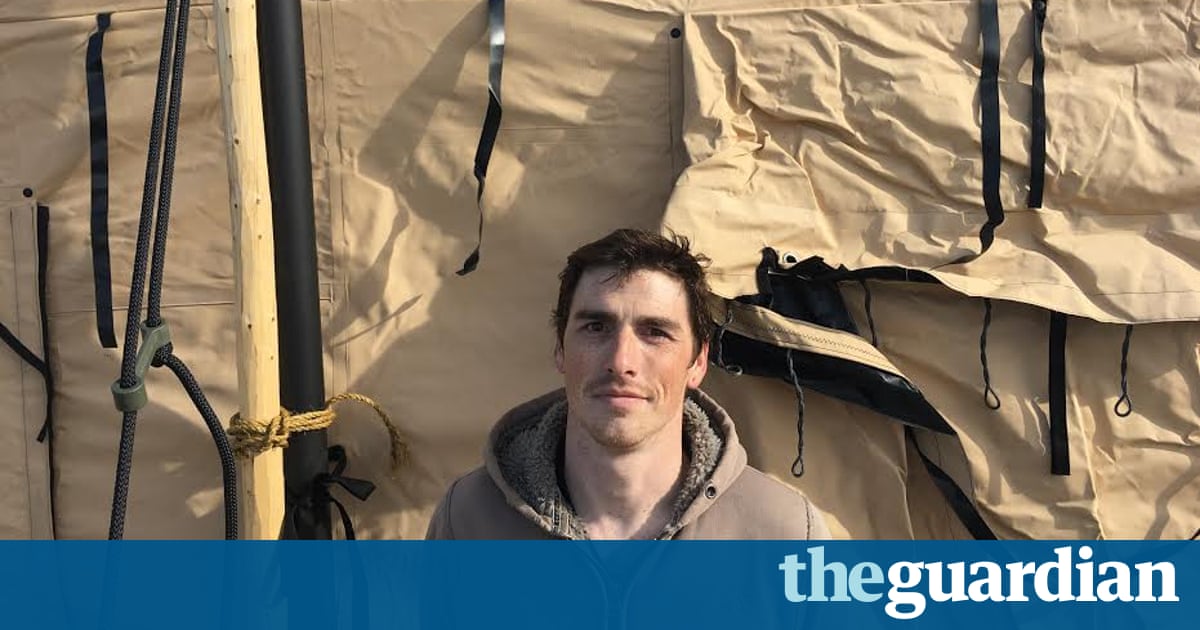 Military veterans from in the country have found its way to Cannon Ball, North Dakota, or are en route following the information that Donald Trump's administration has allowed the petrol corporation to complete drilling over the Missouri river.
The growing band of military veterans will make it harder for law enforcement and government officers to attempt to remove a huge selection of activists who continue to be camped near to the development site and, some anticipation, could limit the use of abnormal force by lower enforcement during presentations.
Read more: https://www.theguardian.com/us-news/2017/feb/11/standing-rock-army-veterans-camp